Our club has held numerous Pub Night events to raise funds for different causes over the years. Take a look at our few most recent ones.
Get us to Guatemala Pub Night 2019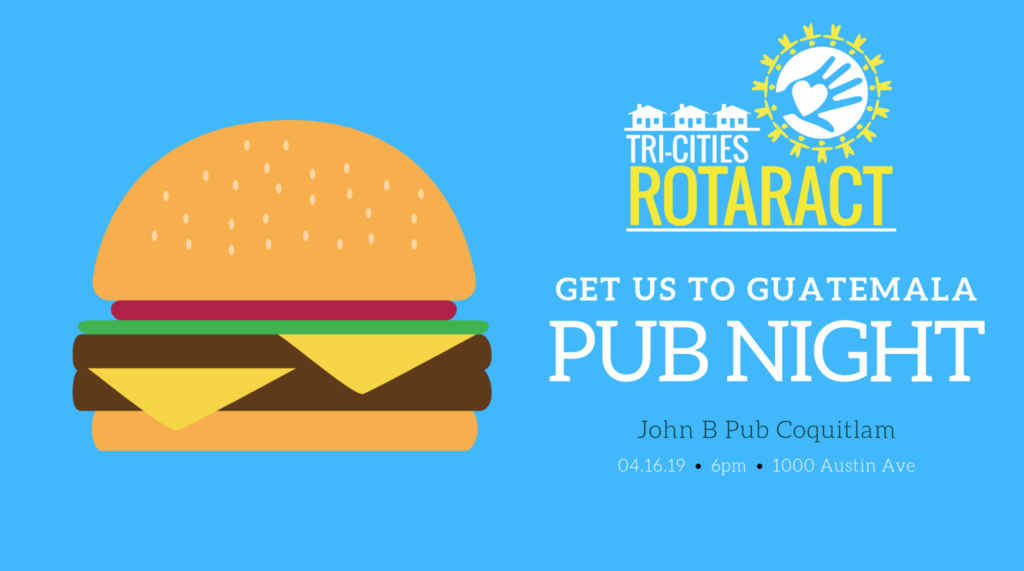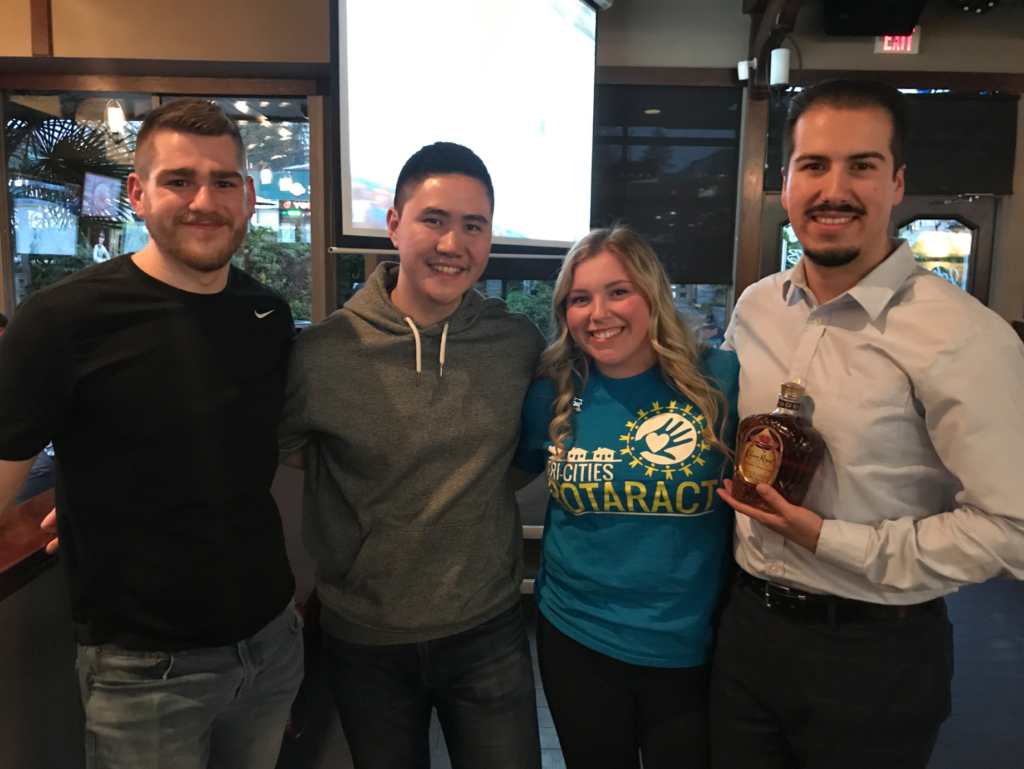 We held our first fundraiser to help us with our goal of getting to Guatemala in August of 2019. Our Pub Night was a great success! With everyones help supporting us we raised just over $1000 to go towards our trip to Guatemala!
Pub Night for Polio 2019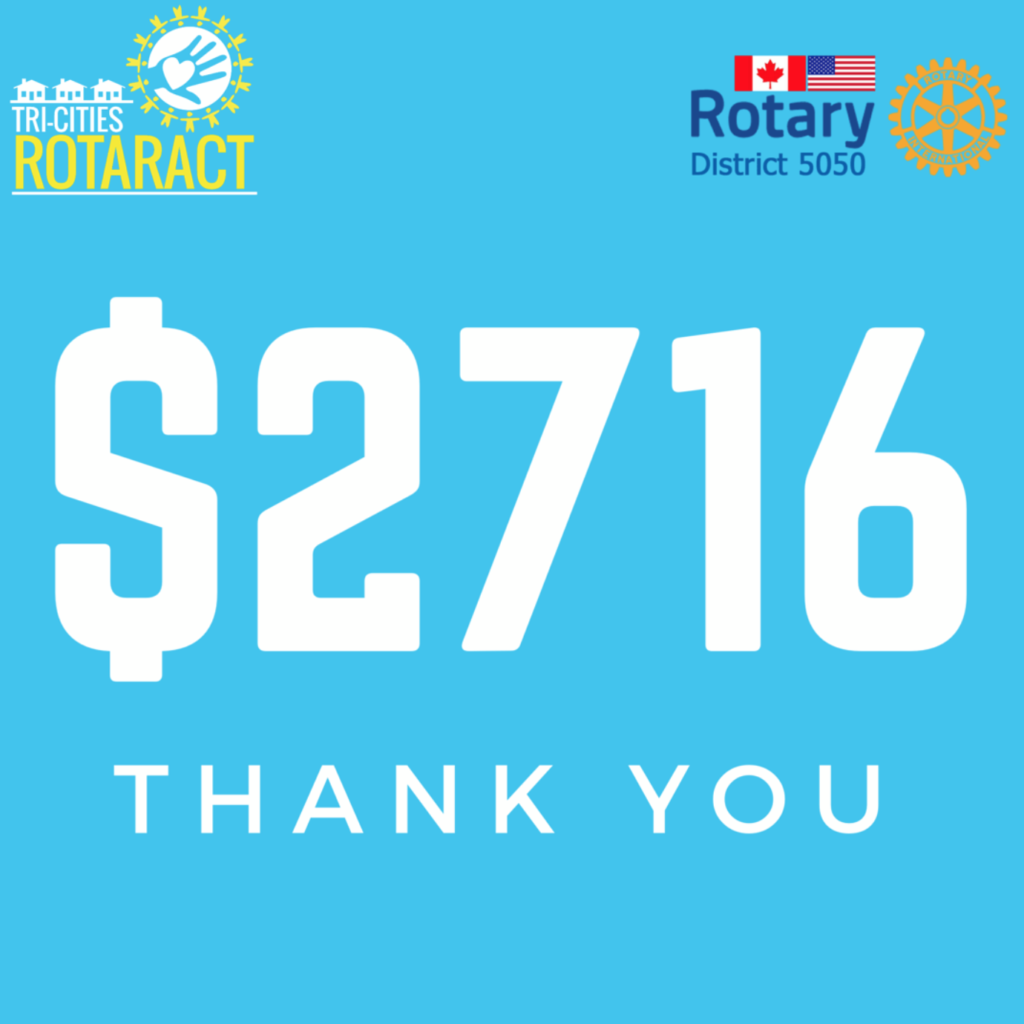 In November our Club held our fifth pub night at Townhall Coquitlam to raise funds for the Polio Foundation, the whole event was a great success. We ended up raising $905.50 which when matched by rotary international and The Bill and Melinda gates Foundation it ends up making out to be $2716! What an amazing achievement for our club! Thank you to everyone who came out and to all the rotaractors the donated their time to make the event a success!