Rotaractors from across District 5050 fundraised $80,000 for an international service trip to Guatemala in August of 2019. It all started with an Idea, one Rotarian who saw the excitement and passion within the Rotaractors surrounding him. He proposed an idea to one of our clubs about going to Guatemala with Hands for Peacemaking. Weeks went by and before we knew it we were planning fundraisers, organizing a trip, booking flights all in anticipation to put ourselves to work. 24 Rotaractors from across District 5050 were headed for beautiful Guatemala.
One 11 hour flight and an 18-hour bus ride later we arrived in the state of Huehuetenango and to the city of Barillas. We began our introduction to the project at the Hands for Peacemaking mission house. Afterward, the majority of our time was spent in a village called Cementario Jolomontaj. Fortunately, with the amount of Rotaractors we had, and the level of efficiency 24 of us produced, we successfully installed a total of 88 clean-burning stoves spreading through three villages.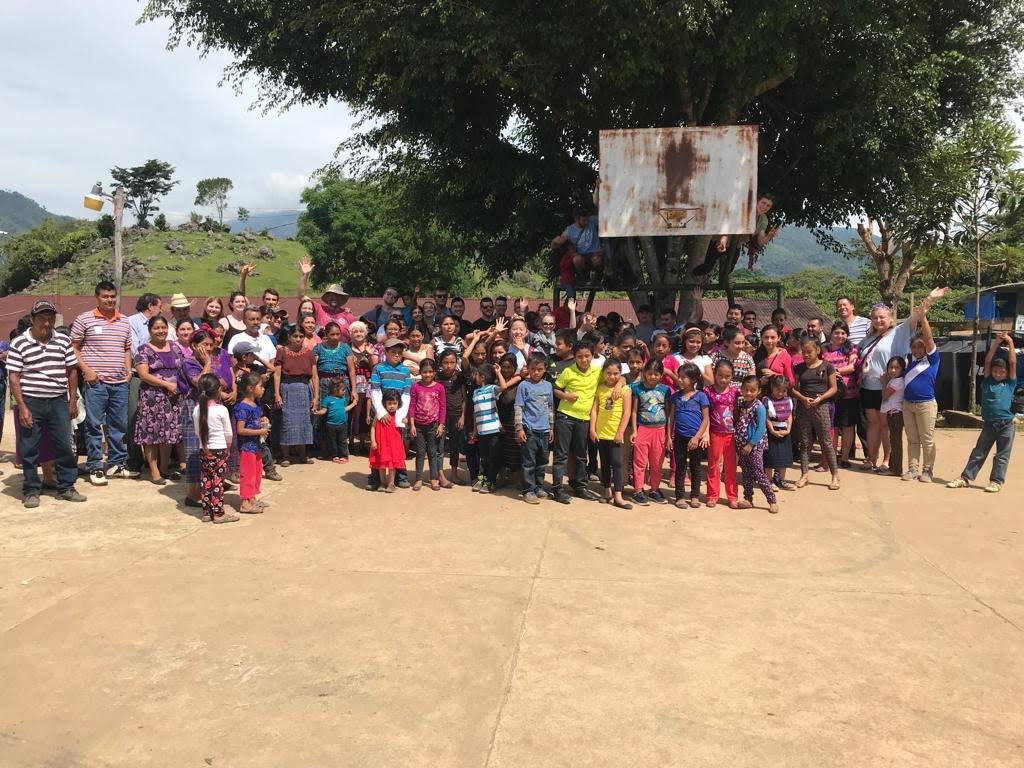 Three of our members Carter, Jaymee and Eric were able to be a part of this amazing trip and experience. It was an incredible journey, we met some amazing people, played with the children in the village, got to know some of the families, and worked so hard to help the communities we served. We are all extremely grateful to have had the opportunity to experience service on an international level and hope to be able to do it again someday.