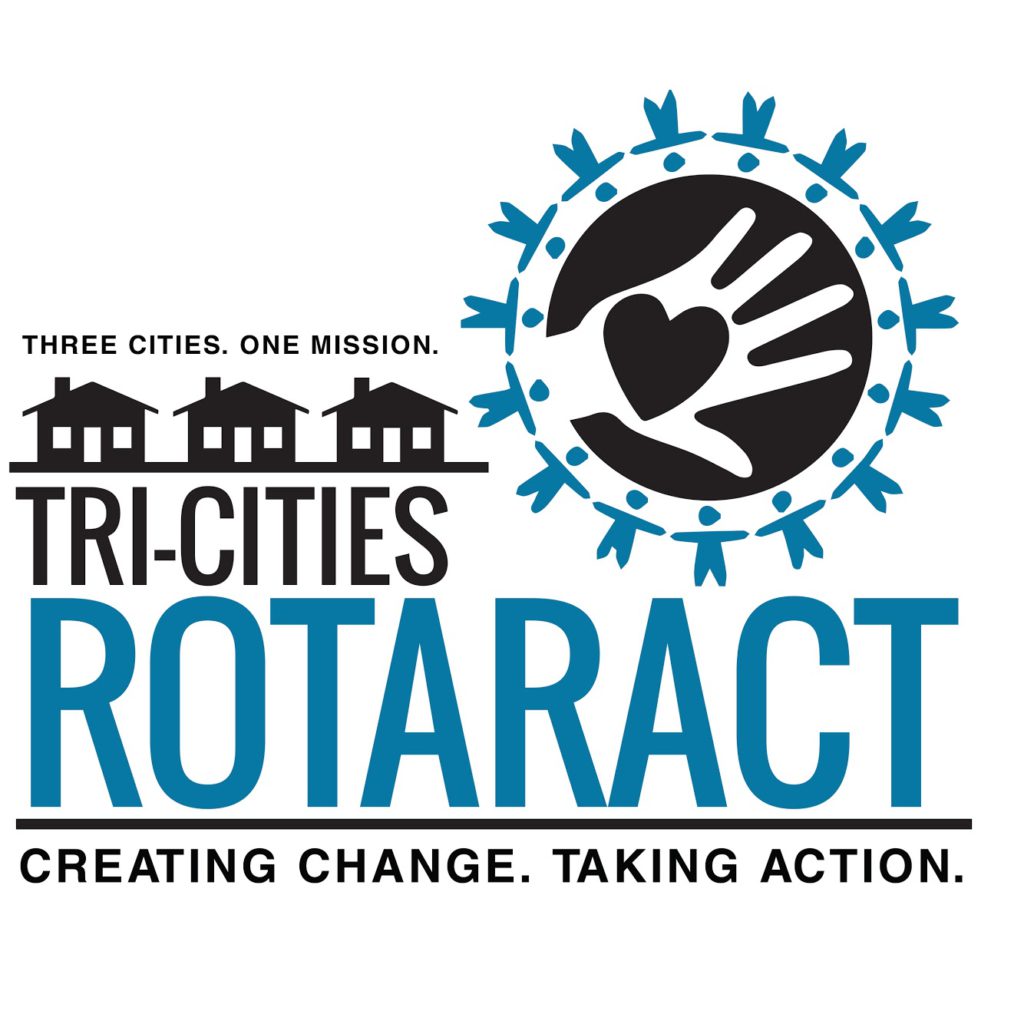 Welcome to the Tri-Cities Rotaract Club!
Covering Coquitlam, Port Coquitlam, and Port Moody the Tri-Cities Rotaract Club is sponsored by the Rotary Clubs of Port Coquitlam Centennial and Port Moody.
We are a vibrant group of young adults interested in giving back to our community. Our occupations, education, and personal interests all vary, but we are unified by a similar goal; service above self.
Meeting Information:
We are currently meeting at 7pm on Tuesdays, the location is varying so please reach out to us if you are interested in coming to a meeting!
President: Jaymee Lynn
For more information or to join a meeting, fill out the form below!